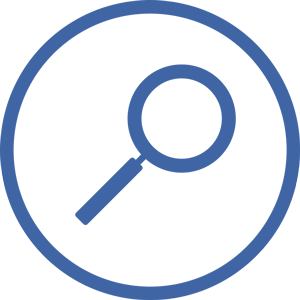 Brand Voice
Form brand strategy, personas and value prop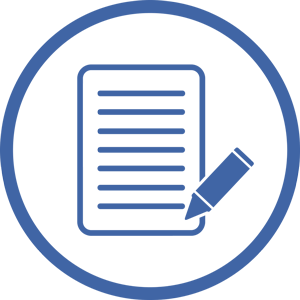 Content Marketing Strategy
Map out and create content that customers value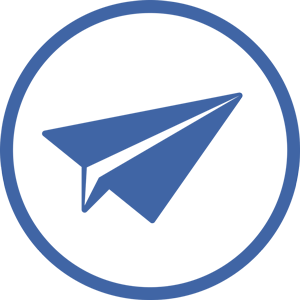 Activation Plan
Propel viable demand gen and audience engagement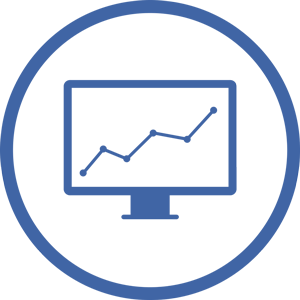 Track Analytics
Measure KPIs and funnel marketing qualified leads
Marketing and Advertising Services
We can provide concentrated attention on one or any group of services from marketing research to executing touchpoints that will actually make an impact.
Brand Strategy & Identity

Strategic Consulting

Marketing Research

Copywriting

Art Direction & Design

Collateral

Content Marketing
Public Relations

Social Media

Direct Mail


eMarketing

Trade Advertising

Video


Website Development
Jon Schneider
Founder
T: +1 513 604 8316
Subscribe to 360 Newsletter
Your Single Point of Contact
Founder Jon Schneider is a trusted brand consultant with over 20 of years experience across multiple industries and brands like Allianz, BMW, Fifth Third Bank, KitchenAid, Milliken, S&D Coffee & Tea, and Wayne Farms.
To simplify the multiple layers at agencies Jon will personally manage all your services from the strategic planning to execution. No wasted time. No need to re-explain.